Current Issue
Q3 / 2023


Learn, Empower, Sustain


Our latest issue of LINKAGE is out.
In this issue, we analyse how HSSE leadership can help us strengthen what we LEARN, who we EMPOWER, and how we SUSTAIN valuable lessons to improve our business operations and create a better world for everyone.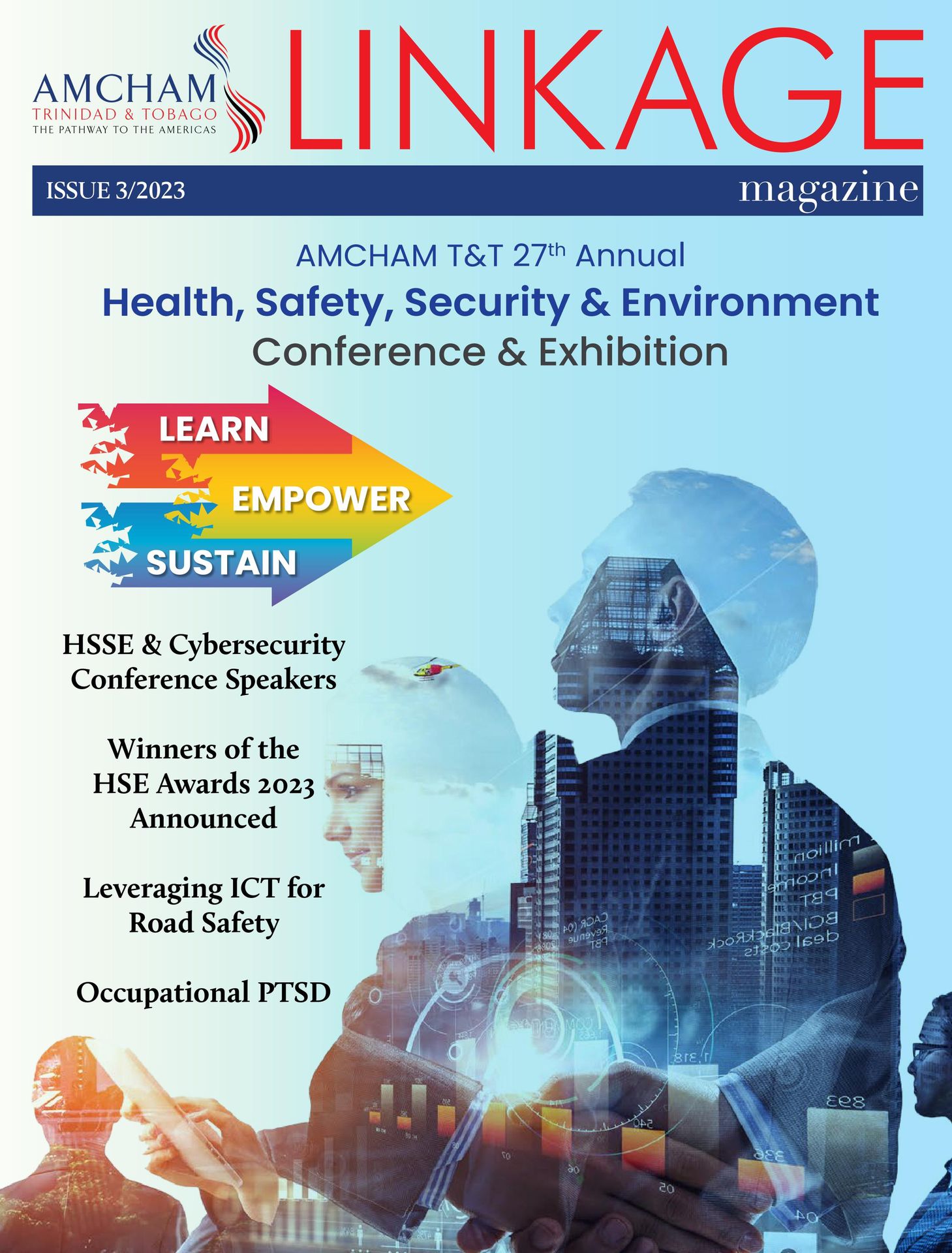 Linkage Magazine - Past Issues
Become a AMCHAM T&T member today!
Become a member of our organization and gain access to exclusive resources, networking opportunities, and a powerful voice in shaping the future of trade and investment in the region.