Current Issue

In this issue, we examine how investments in TECHNOLOGY and ESG can help us CATAPULT our goals and objectives to create the better, brighter future we all deserve.


By Leslie Lee Fook
Artificial Intelligence (AI) is a term that's been flickering across our collective consciousness with increasing frequency. It's heralded as a potential game-changer across a multitude of sectors, from healthcare to finance and even manufacturing to retail. Yet, for many, the labyrinthine concept of AI presents...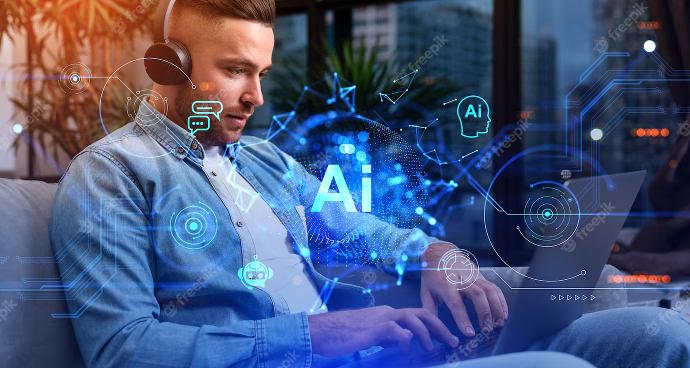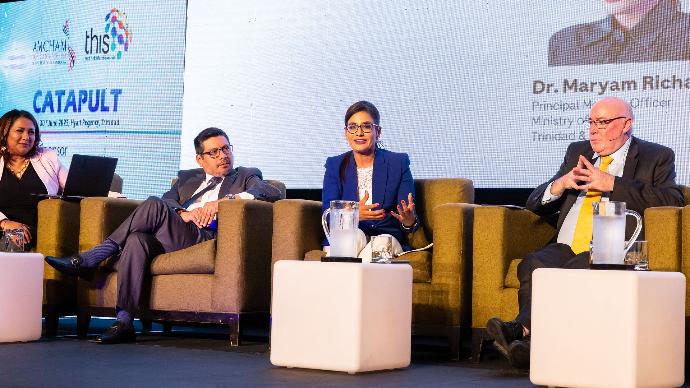 By Dr. Maryam Abdool-Richards
In the fast-paced world of healthcare, where advancements in technology are reshaping the industry, the imperative to accelerate the digital transformation journey has never been more urgent. The convergence of medical expertise and investment acumen holds the key to unlocking a future of improved patient care...
AMCHAM T&T, in collaboration with the UN and the University of Delaware, undertook a survey to understand where the T&T private sector was on its ESG journey...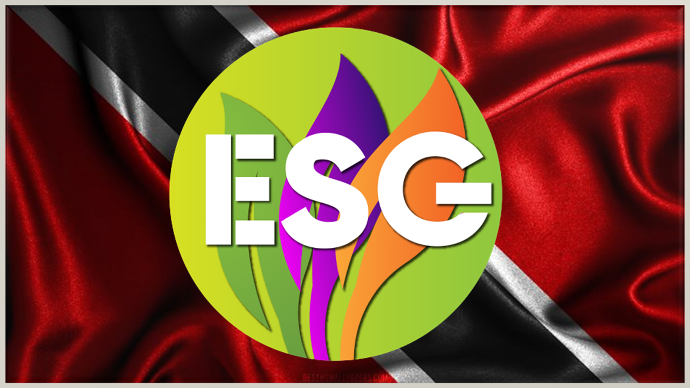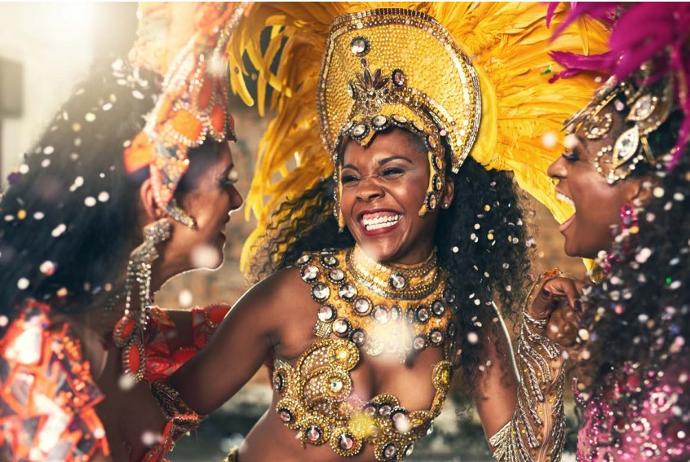 By Margaret L. Bishop
In early May, I had the honour to be part of a panel at the American Chamber of Commerce of Trinidad and Tobago's "ESG in the Creative Sector" conference. AMCHAM organised an outstanding line up of speakers and topics in the Environmental, Social, and Governance (ESG) space...

ESG can provide organisations and regional economies with a lens to look at priorities, strategies, and risks to establish a pathway for long-term growth and sustainability. It also affords the opportunity for collaboration between the public, private and NGO sectors...